Experiential learning brings the learner in direct contact with the learning experience. Thus, knowledge is not transmitted from one person (the teacher) to another (the learner), but it is formed as a result of the direct experiences the learner is exposed to. The teacher plays an important role in creating and orchestrating the adequate opportunities for experiential learning to take place.
Integrating experiential learning through Business Education can be done both in secondary schools within the remits of the Business studies curriculum and in any other levels of education, be they vocational or higher education. Regardless of the avenue used, integrating experiential learning through Business Education can only bring benefits to students on which we develop below.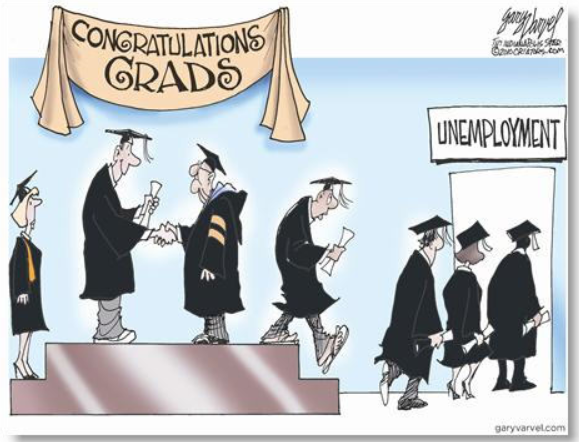 Like most curricular subjects, Business Education has a lot of theories that learners have to know, internalise and be able to use. What we notice is that Business Education graduates have learned the theories and have a good level of mastering the concepts needed to enter the workforce, yet more work is needed for them to know what to do with the knowledge gained (Chia & Holt, 2008). In different organisations and business institutions, those who own soft skills and who have the ability to work with, manipulate and apply the knowledge are the ones who differentiate themselves successfully from the ones who experience difficulties.
Orchestrating experiential learning opportunities in Business Education is not an easy task. Confined to the perimeters of the classroom, the closest one can get to a real-life business situation is to learn from different case-studies, yet they cannot replace the learning that can take places from direct, personal encounters with a workplace situation. Through experiential learning, we offer opportunities for learners to make real decisions, to explore the theory and see for themselves how it applies in practice. Thus, we allow them the opportunity to become flexible in their thinking, to undertake different workplace positions and learn from each of them, to reflect on their own learning and on strategies they could employ in real situations to overcome problems, to solve conflicts and manage situations.
In Business Education, some of the most common experiential learning opportunities are:
Job shadowing
Work experience
Create Business Fairs/Stalls
Student managed investment funds
Placements
Internships
Field-based projects
The benefits of such experiences are numerous:
It gives the applicant a more competitive edge when applying for jobs, as the employer is likely to be more interested in those who already have first-hand experience in the workplace
It provides an opportunity to apply the knowledge learnt in the classroom to real life situations, thus developing skills and competencies such as communication, IT, team-work, conflict resolution, reflection and strategy planning
It may help build up contact which may be needed in the future when it comes to employment
It is a great way of trying out different sides to a career before committing to one hence it helps narrow down your options and decide what one likes or does not like as a career
References: Chia, R & Holt, R 2008,
'The nature of knowledge in business schools' Academy of Management Learning and Education
, vol 7, no. 4, pp. 471-486.